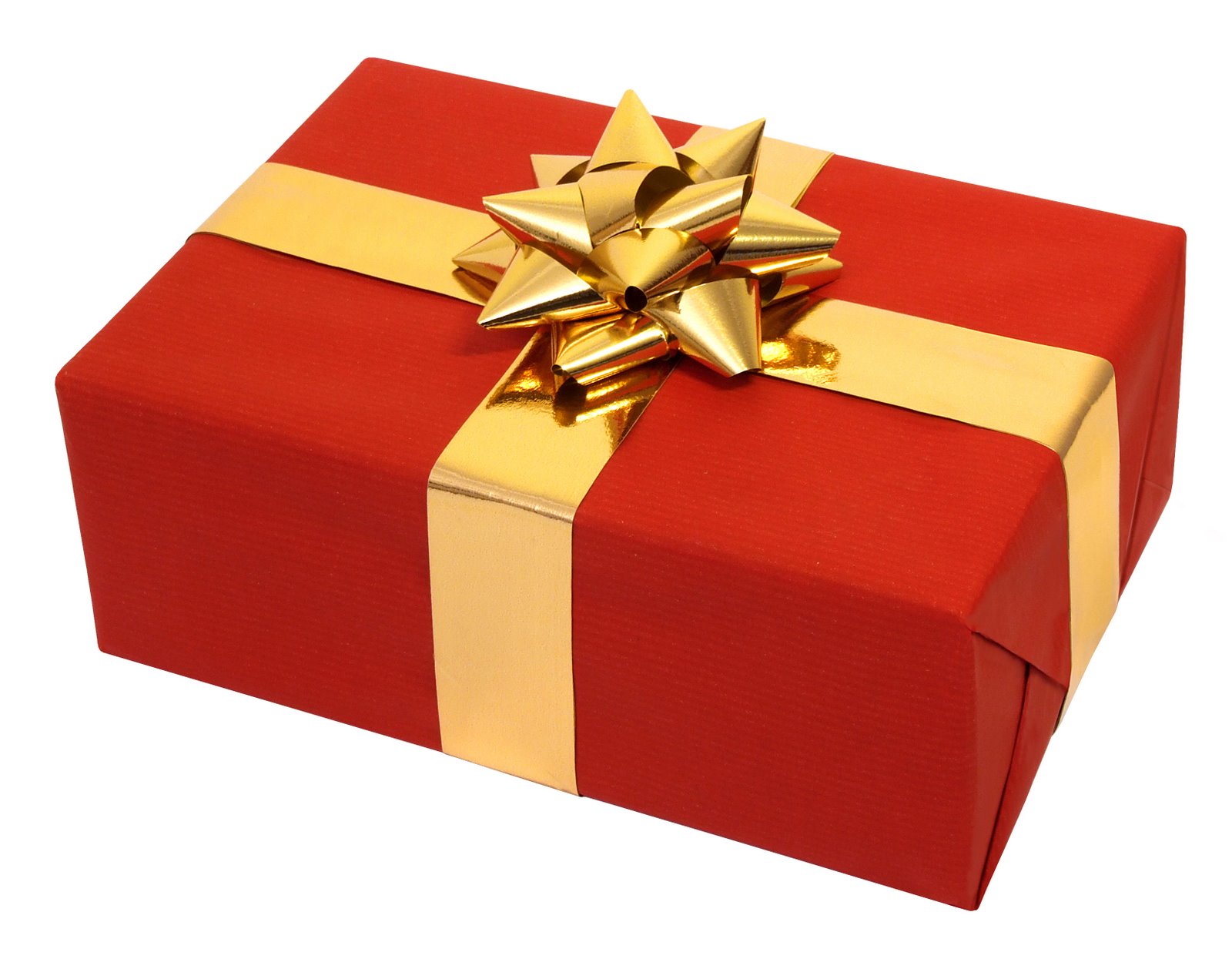 The Christmas season is fast approaching, and we are all busy trying to work through that gift list. The younger ones may not be much of a challenge, but what to give to your aunt, uncle, or business partner? Chances are, most of the adults on your Christmas list own a vehicle and spend quite a bit of time on the road. Why not give the gift of a vehicle care or a car gadget?
Gift Ideas – From Tires to Windshield Wipers
There are many great gifts for drivers available, from inexpensive stocking stuffers to high-tech gadgets. Of course, heated windshield wipers are our number one recommendation, but we have more ideas, both big and small!
$15 – Car Care Kit: Help your favorite driver care for their vehicle with a full car care kit, including carpet cleaner, dash wipes, tire foam and glass cleaner (after all, your windshield wipers can only do so much!)
$15 - Electronic Tire Gauge: Correct tire pressure helps extend the life of a tire, as well as lowering miles per gallon.
$30 - Jack stands: We all need a reliable jack stand at some point, and this is an affordable car care gift. Step it up a notch with a hydraulic jack.
$50 – Massaging Seat Cover: Who said a car gift had to be no fun? And who wouldn't
appreciate a massage while driving?
$70 – Portable Battery Starter: A much-appreciated vehicle tool for when the battery needs a jump and no other cars are available.
$140 – Heated Windshield Wiper Kit from Everblades: If you know someone who isn't yet using our quality made heated wiper blades, this is the perfect gift! We guarantee it will be a favorite, and will have the receiver thanking you every time they get behind the wheel!
$200 – Remote Starter: If your loved one lives in a cold climate, this gift will be a big hit!
Build Your Own Car Care Basket
The people on your Christmas gift list are undoubtedly close to your heart. Giving a car care gift is not only thoughtful and practical, but can help to keep your loved ones safer on the road. And a build-your-own auto basket is perfect for drivers of all ages.
You could put together a gift basket of all the fluids that every driver needs so that your loved one doesn't find themselves without at the worst possible moment. After all, it can be hard to remember to keep these items at hand. Pair up motor oil, windshield washer fluid, transmission fluid, and antifreeze for under $50. Or make maintenance a priority with a car care basket of extra light bulbs, a 120 piece spare fuse set, and replacement wiper blades (Everblades,
Focusing on the season at hand makes your gift even more practical and usable. Put together an emergency kit, and throw in some winter windshield washer fluid and winter windshield wipers! You can feel better knowing your loved one is prepared for the harsh winter conditions, and that is the most satisfying gift of all!of course!) for under $150.
Find Your Favorite Windshield Wiper Maker on Facebook!
Do you have a neat idea for a vehicle care gift for the season? Share it with us on Facebook! Want to give the gift of heated wiper blades? Order Everblades Heated Windshield Wipers today